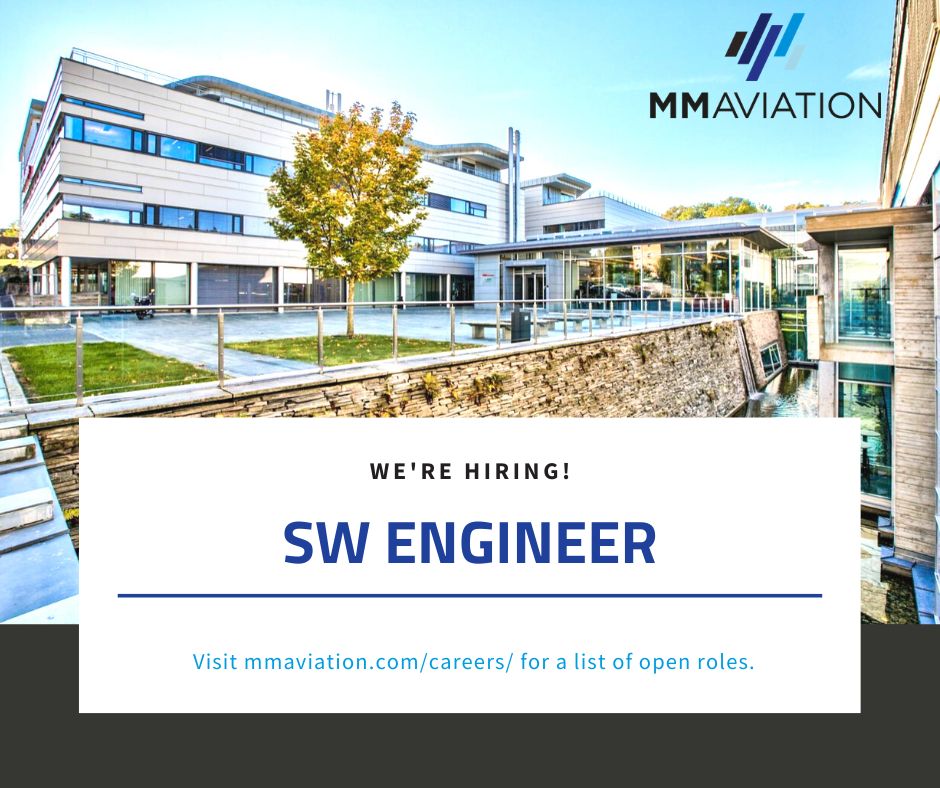 Take part in the development of advanced systems design and software for ATC (Air Traffic Control), information systems and integration with remote tower applications. We deliver everything from single sensors to complete system solutions with a wide range of integration possibilities with existing airport systems. Our modern system architecture with tight integration between Edge and Cloud enables a high level of flexibility in what we can deliver and a unique flexibility for airport operators. Our products and services are an essential part of an operating a modern airport, attention to detail and code-quality is an essential personal trait.
You will be exposed to most aspect of a high-end IT company. Technical sales, writing specification and requirements, support and maintenance, test/verification and of course SW engineering/systems development. As the company grows you can develop your personal career development in multiple directions.
The history of the company dates back 30 years. We are experiencing great success in the market and need more people to help with our growth plans in a market that is estimated significant growth over the next 10 to 20 years. MM Aviation is located in modern offices 5 min walking from Asker bus/rail-station. Inside carpark, ACTIC training center in same building and modern cantina services.